Top Rated Family Dentist Questions and Answers
Great Smiles Family Dentistry has top-rated dentists near Maumee area and is located in Toledo, OH. Great Smiles has many services such as Invisalign, dental implants, general & cosmetic dentistry, jaw muscle & joint conditions and much more. Call us today for more information. We are conveniently located at 4646 Nantuckett Drive Toledo, OH 43623.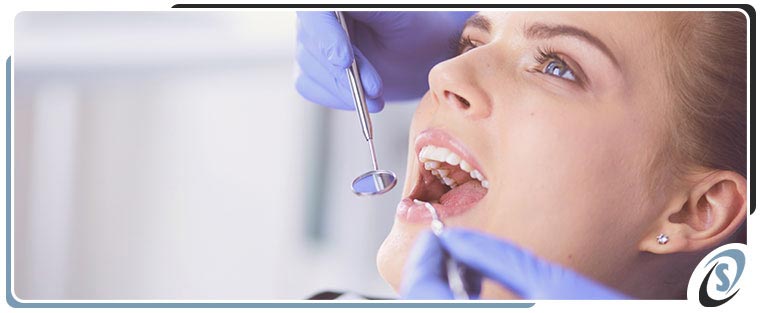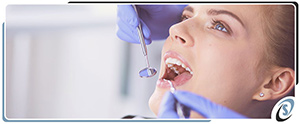 No one goes to the dentist for fun, but for that very reason, it is important to have a pleasant experience at the dentist's office at the very least! At Great Smiles Family Dentistry, we want to make sure that your visit to our office is productive and as pleasant as possible. Our dental team is committed to providing unparalleled service and establishing a fun and friendly environment for the whole family.
How do I find a top-rated dentist in my area?
If you live in the Maumee or Toledo, Ohio area, you can find a top-rated dentist at Great Smiles Family Dentistry! Our team of dental care specialists is led by a family dentist, Dr. Nadeem Khan. Dr. Khan has been named America's Top Dentist on multiple occasions, among other awards and recognitions, and brings over 20 years of family dentistry experience to bear on his services. Dr. Khan is passionate about both family and cosmetic dentistry, and he is a noteworthy figure in the Invisalign industry. Read more about Dr. Khan on Dentist and Team page.
If you don't live near Maumee or Toledo, Ohio, talk with your friends, family, and co-workers to find out if they have any recommendations. You can also check out websites such as RateMDs.com, which rates dentists on their staff, punctuality, helpfulness, and knowledge to find out what other people are saying about the dentists in your area.
What is a top-rated dentist?
Top-rated dentists are like dental all-stars! They excel in every aspect of their practice and are the prototype of what young dentists strive to become. To become a top-rated dentist, dentists must not only hone their craft, but they also must be personable, friendly, and responsible. Often, a person may leave the dentist with much better looking or feeling teeth but feel unsettled by how unfriendly or unprofessional the dentist was. Or, the dentist might be very friendly and kind but perform poorly at his craft. As such, the dentist might be rated well in one area and poorly rated in another. Top-rated dentists provide exceptional dental treatment in a highly professional manner and make you feel at ease and good about yourself during and after treatment. In this way, top-rated dentists have excellent ratings across the board.
How Can a Family Dentist help me fix my teeth?
Family dentists have a wide range of skills and tools in their possession to help fix whatever dental problem you, your spouse, or your children have! Family dentists receive comprehensive education and training in dentistry to provide dental solutions to patients of all ages. At Great Smiles Family Dentistry, Dr. Khan and his associates offer a wide array of dental services, ranging from cosmetic dentistry to general dentistry to pediatric dentistry! The following is a list of the specific services that we offer:
Bone grafting
Bridges, crowns, extractions, fillings, root canal procedures, root planing, and sealants
Custom-fitted mouthguards
Dental cleanings
Dentures
Emergency dental services
Invisalign appliance services
Teeth whitening services
And more!
If you are looking for a top-rated dentist near Maumee, Ohio, look no further than Dr. Khan at Great Smiles Family Dentistry! Please schedule an appointment with us through our website or give us a call at (419) 960-4490. Great Smiles Family Dentistry is located at 4646 Nantuckett Drive at Toledo, Ohio. Our hours of operation are as follows: Monday to Tuesday from 8:00 AM to 6:00 PM; Wednesday from 8:00 AM to 1:00 PM; Thursday from 8:00 AM to 5:00 PM; as well as Friday from 8:00 AM to 12:00 PM. We serve patients from Toledo OH, Oregon OH, Ottawa Hills OH, Moline OH, Woodhurst OH, Harbor View OH and Shoreland OH.