Sedation Dentistry in Toledo, OH
Sedation dentistry helps you feel calm, relaxed and at ease during dental procedures. If you are looking for painless dentistry then come to Great Smiles Family Dentistry. Dr. Nadeem Khan, DDS, provides sedation dental services such as nitrous oxide (laughing gas), oral conscious sedation, IV sedation, and sleep dentistry. Call us now for more information! We are conveniently located at 4646 Nantuckett Drive Toledo, OH 43623.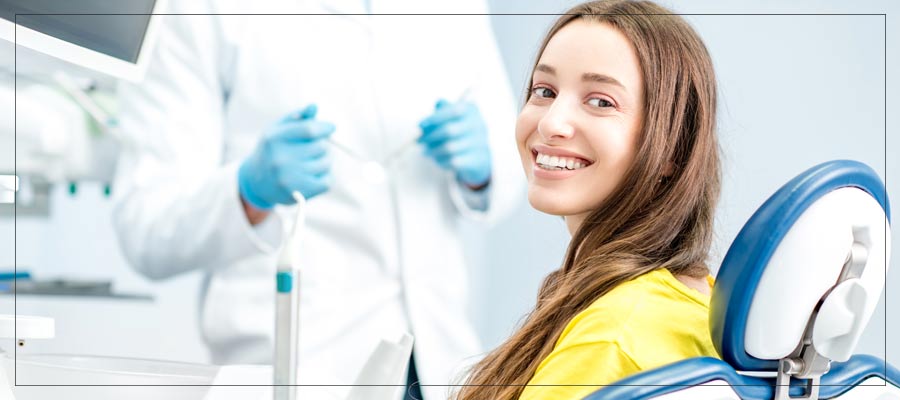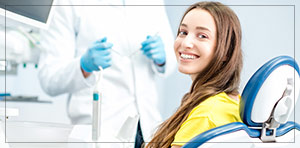 Table of Contents:
I.V. Sedation
Nitrous Oxide (Laughing Gas)
Oral Conscious Sedation

Does the idea of visiting your dentist for a procedure fill you with anxiety? Are you one of the many people who dread going to the dentist and have a hard time bringing yourself to make that appointment?
Dental sedation is an option to help make your visit much more relaxing and pain-free.
I.V. Sedation


Dental sedation induces a state of deep relaxation. While you will not be completely unconscious, you will be in a calm, relaxed state during your procedure. You will be able to understand and respond to Dr. Khan through the entire procedure but will find that you are just not bothered by what's going on. Very often, it feels as though it has been only a short period of time when your visit is finished and you are ready to go home.

With I.V. Sedation, medication is given through an I.V. directly into your vein. It is an extremely safe and effective way to help you to achieve a calm and stress-free state during your visit to our office. It takes effect very quickly, and the medication is closely monitored and can be continuously adjusted to keep you at the most comfortable level of sedation for you.

If you choose to use I.V. sedation for your visit with us, make sure to bring an escort to drive you home from your appointment and to stay with you until you are fully alert. Take your time with resuming your normal activities and allow yourself to rest and recover.

We want you to have the best experience possible at our office and I.V. sedation is one of the ways that we can do that. If dental visits are scary for you, come to see us…we cater to cowards!
Nitrous Oxide (Laughing Gas)


Nitrous oxide, or 'laughing gas, is the most commonly used form of sedation for dentistry. It helps to relax you during your procedure and to help reduce discomfort.

Nitrous oxide is administered to the patient through a small cup that fits over the nose. It is breathed in and begins to create a calm state of mind during your procedure. Once complete, the gas wears off very quickly, allowing you to safely drive yourself home.

Nitrous oxide is a safe and effective way to help make you calm and comfortable for dental procedures. Ask Dr. Khan about nitrous oxide if you are nervous or worried about your dental procedure. We want you to be as comfortable as possible at our office, and we will work to find the best option for you.
Oral Conscious Sedation


Oral sedation dentistry is an option for those who may find that the idea of a dental procedure is a bit scary or worrisome. It is a medication in a pill form that you can take prior to your procedure to help you to relax and reduce anxiety during your visit. This type of sedation is safe and effective and is easy to use.

You should have a friend or family member drive you to and from your appointment if you choose to use oral conscious sedation for your procedure. Talk to Dr. Khan to see if this option is right for you! We serve patients from Toledo OH, Oregon OH, Ottawa Hills OH, Perrysburg OH, Woodhurst OH, Sylvania OH, and Shoreland OH.