Top Dental Implants Dentist in Toledo, OH
Replace your missing teeth with high-quality implants. Dr. Nadeem Khan, DDS at Greatsmile family Dentistry offered compassionate dental care with effective and long-lasting results. Call us now for more information. We are conveniently located at 4646 Nantuckett Dr Toledo, OH 43623.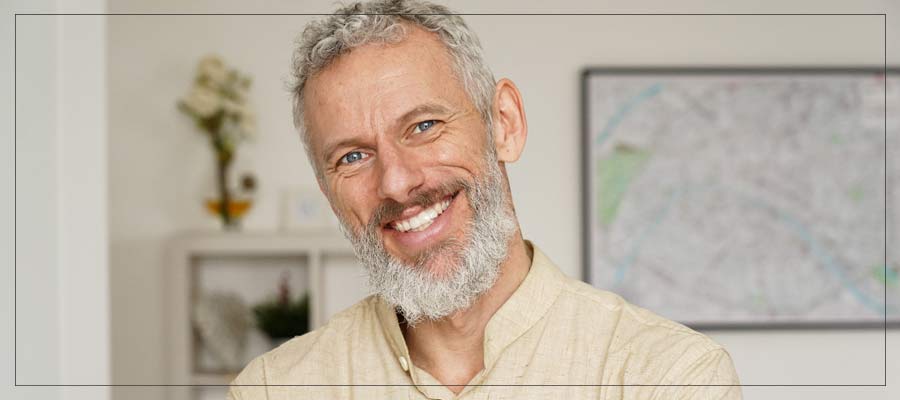 Table of Contents:
What are dental implants?
What is bone grafting?
How do you preserve teeth after extraction?
Why is oral brush biopsy recommended by the dentist?

What are dental implants?

Unlike other solutions to missing or damaged teeth, implants require no other teeth to be altered in order to solve this problem. The process of integrating and implanting into your smile can take up to a few months to complete, but the final product is worth the wait. You will be given a dental sedation anesthetic and then an incision will be made into the gums where the implant will be installed.

After this, a small screw is placed into the jawbone and the implants are placed. After the implant, or implants, is installed, the gums are closed back together. In the three to six months of healing time, the jawbone will heal and grow around the installed screw and it will become a permanent part of your jaw. You will be fitted with a temporary crown so that you can eat and talk regularly and proceed with regular life. Once your jaw has healed up, you will return to Dr. Khan and a permanent implant will be made for you. After getting used to the new implant, your mouth will feel as it used to and you will be able to feel confident and comfortable.
What is bone grafting?

Bone grafting is a procedure in which bone fragments are placed in the jaw to build up an area, most often for the use of dental implants, or to help rebuild bone lost due to periodontal disease. Your body then fills in the area with new bone and soft tissue, which happens over a period of about six to nine months. The bone that is used typically comes from within the patient's mouth but can sometimes come from a bone bank as well. The goal of bone grafting is to help encourage the body to rebuild the bone that helps attach a tooth to the jaw.
How do you preserve teeth after extraction?

When it becomes necessary to remove a tooth, Dr. Khan will discuss with you your options for how you wish to proceed with the space left behind once that happens. In some cases, nothing needs to be done and the site can simply be allowed to heal. In other cases, plans may be made to fit you with a bridge or an implant in order to replace the missing tooth and to keep a complete look to your smile. It is important to have a treatment plan in place to properly care for and preserve your extraction site.
Why is oral brush biopsy recommended by the dentist?

Dr. Khan may recommend a brush biopsy in the event that an unexplained spot or lesion is discovered. This type of biopsy uses a brush to remove a small tissue sample from your mouth or gums that is then sent to a laboratory for testing. Screening for precancer or early oral cancer is important in order for them to be identified at an early and easily treatable stage.

We serve patients from Toledo OH, Oregon OH, Ottawa Hills OH, Perrysburg OH, Woodhurst OH, Sylvania OH, and Shoreland OH.