How Often Should I See a Dentist?
Regular dental checkups are important not only for your oral health, but your overall health. Many oral health issues, if left untreated can cause further issues to your overall health. Call us your regular checkup today with Great Smiles Family Dentist, so we can help to bring your smile back to a healthy one! Visit Us at 4646 Nantuckett Dr Toledo, OH 43623.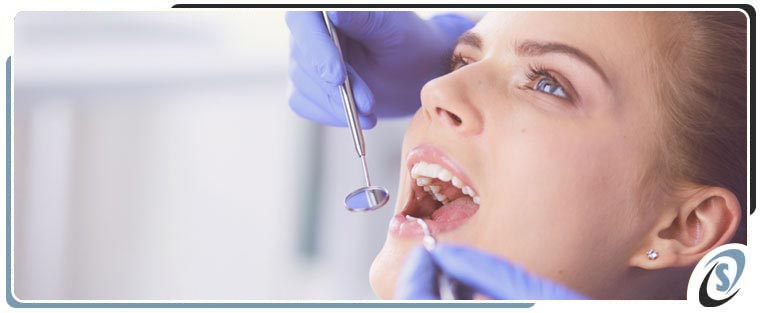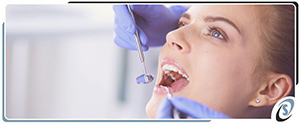 Table of Contents:
How often do you really need to go to the dentist?
Why is going to the dentist important?
What happens if you don't get your teeth cleaned?
What happens if you haven't been a dentist in years?