Gum Disease Treatment Questions and Answers
Gum disease, also known as periodontal disease, affects nearly 80% of our population, yet very few people know that they have this problem. Visit us at Great Smiles Family Dentistry today and get the dental care that you need! Call us today to book your appointment. We are conveniently located at 4646 Nantuckett Drive Toledo, OH 43623.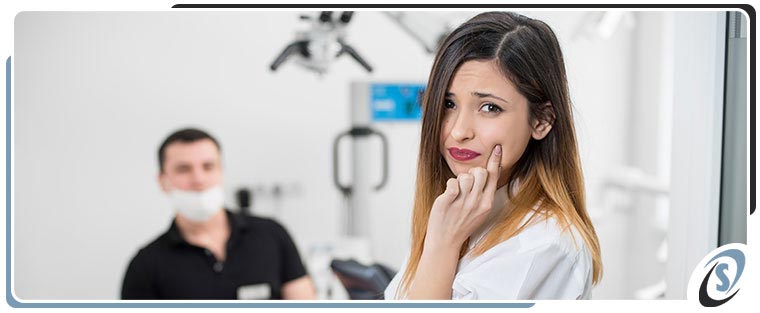 Table of Contents:
What is gum disease?
How do dentists treat gum disease?
What happens if you leave gum disease untreated?
What are the stages of gum disease?

Gum disease is an extremely prevalent condition affecting four out of every five adults. It is a serious infection that damages the soft tissues of the mouth. If left untreated, it can lead to periodontitis, which can destroy the bone that supports the teeth. It can also cause teeth to loosen, and even fall out.