General Dentistry Clinic Q&A
Come to Great Smiles Family Dentist for all of your dental needs. Our compassionate professionals, provide care for patients of all ages. Call us today for more information! We are conveniently located at 4646 Nantuckett Drive Toledo, OH 43623.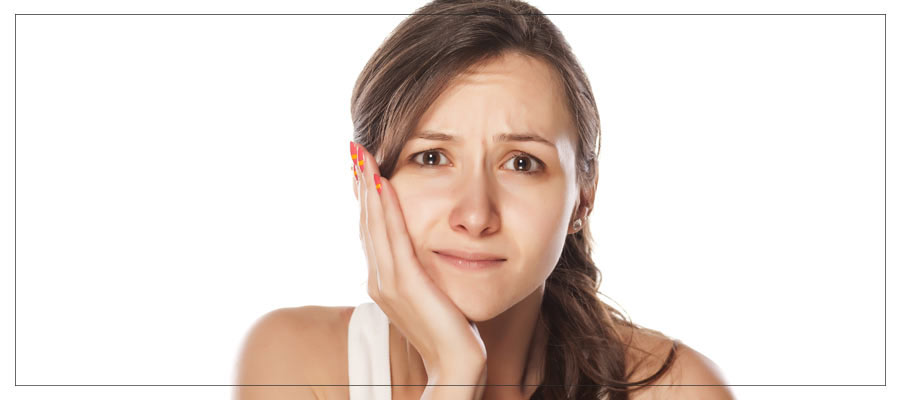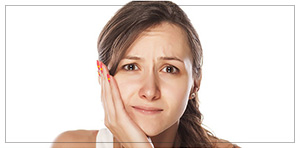 Table of Contents:
What is a general dentist?
What does general dentistry include?
What procedures do general dentists perform?
How often should I see a dentist?
General dentistry refers to a broad range of dental procedures that make up the majority of dental health concerns, such as cleanings, fillings, dentures and bridges. Some general dentists can also practice more advanced procedures, such as root canals. Having a regular dentist is known to improve overall dental health.
What is a general dentist?

General dentists are the most common type of dentist, making up nearly 80% of all dentists who practice in the United States. General dentists can perform most dental procedures, except for advanced dental procedures which require additional degrees, training, or certifications. However, some general dentists, like the ones at Great Smiles Family Dentist, are also qualified to perform root canals and other complex dental procedures. General dentists serve as the first line of contact for all dental concerns and can refer patients to specialists when they require complex care. They can recognize and diagnose the early stages of dental disease and can treat the disease before the condition progresses. General dentists work closely with their patients to educate and help them with the best oral hygiene practices. This also helps to prevent dental conditions from occurring in the future.
What does general dentistry include?

General dentistry refers to the vast majority of dental procedures, including:

Fillings — Often performed after drilling out a cavity, fillings can be created from a variety of materials, including gold, amalgam, porcelain, and composite resin.

Crowns — When a tooth is broken or damaged, a crown can be fitted over the tooth. These artificial teeth caps maintain the structure of the tooth and protect them from further damage.

Bridge — Bridges are used to hold artificial teeth in place and are typically anchored to the adjacent teeth via crowns. These crowns fit over the natural teeth on either side of a gap to ensure a natural-looking appearance and a healthy-looking smile.

Root canal treatment — When the pulp within a tooth becomes infected, a root canal is performed. These procedures remove the nerves in the teeth to stop the infection from spreading and also to prevent pain.

Dentures — If you have several teeth missing, whether the result of an accident or a disease, dentures can help give you a full smile. These are removable, false teeth that are designed to look and function the same way as natural teeth.

Dental cleaning — Dentists commonly perform cleanings at dental checkups. This often uses a cleaning mixture fortified with fluoride to strengthen the teeth.

Bonding — Often used to treat stained or damaged teeth, bonding is a procedure in which a type of resin is used to stick material to a tooth.

Oral and Maxillofacial treatments — These procedures include dental implants and treatment for the temporomandibular joint syndrome (TMJ).
What procedures do general dentists perform?

General dentists perform a wide range of dental procedures, including root canals, crowns, fillings, cleanings, dentures, bonding, and bridges. Some general dentists are also qualified to create dental implants to treat dental sleep disorders.
How often should I see a dentist?

On average, it is recommended to visit the dentist at least once every year. This helps to prevent dental issues from arising and can detect the early onset of oral health conditions. Your dentist may recommend more frequent visits, depending on your individual needs.

If you or someone you love is looking for a qualified general dentist with a broad range of experience, come to Great Smiles Family Dentist! Our kind and compassionate professionals are dedicated to delivering the highest level of care to each patient and can help with almost any dental concern. Call us today to book an appointment. We look forward to serving you! We serve patients from Toledo OH, Oregon OH, Ottawa Hills OH, Moline OH, Woodhurst OH, Harbor View OH and Shoreland OH.