Dentist in Toledo, OH
Family Dentist Nadeem Khan and dental specialists located at 4646 Nantuckett Dr Toledo, OH 43623 specialize in cosmetic dentistry, invisalign, zoom teeth whitening, periodontics & gum disease treatment, TMJ oral appliance and sedation dentistry at Great Smiles Family Dentistry. Call us today.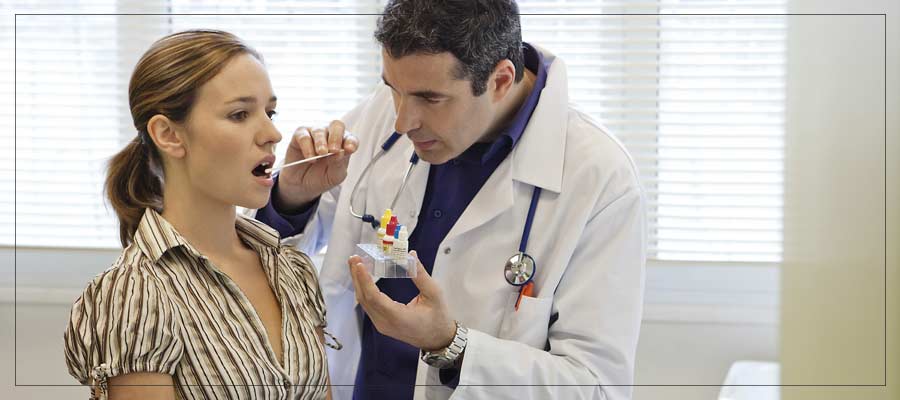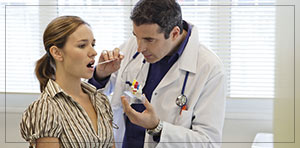 Table of Contents:
Appointments
Cancellation
Financial
Toledo Family Dentist Nadeem Khan, DDS at Great Smiles Family Dentistry Covers Your Dental Needs
Your smile to the world is your first impression of how people perceive you. If you're reluctant to smile, this may negatively impact your first impression. Trying to cover up your smile – by not smiling – can lead to low self-esteem and impact your potential successes in life. You're not alone, and Great Smiles is here to empower you with the smile you deserve.
Whether your teeth are worn, discolored or chipped from the aging process we all go through, or you have crooked or cracked teeth, enhancing your oral health is a way for you to gain confidence in your personal and professional life.
You deserve to feel good and look your best. Top Family Dentist in Toledo Ohio Nadeem Khan, DDS offers general dentistry procedures as well as cosmetic dentistry. Often times, there are simple procedures that can improve your smile and thus increase your self-esteem, which ultimately affects your personal successes.
Nadeem Khan, DDS can take years off your smile, enhancing your overall appearance and the way you think about yourself. From veneers that are attached directly to the existing tooth structure to tooth-colored fillings, Dr. Khan blends the art and science in cosmetic dentistry. With beautiful esthetic results, Dr. Khan uses a variety of restorative techniques and materials to give your smile a pleasing appearance.
We welcome new and returning patients to our beautiful facility for the highest quality dental care available in the Northwest Ohio and Southeast Michigan areas. From being warmly greeted by our professional staff to leaving with the smile you're proud of, we value you and your well-being.
Our professional office meets and exceeds all of OSHA (Occupational Safety and Health Administration) and CDC (Center for Disease Control) Standards. We take pride in taking every health safety precaution to ensure you have clean, pleasant experiences. We are confident you will feel right at home in our office as we welcome all patients as if they were family.
Appointments


If you would like to make an appointment, please contact our office by phone or email. Appointments are available and welcome to returning patients and new patients seeking help. Our office also facilitates communications and emergency calls.
Cancellation


If you are unable to keep an appointment, we ask you kindly provide us with at least 24 hours notice. We ask for this advance notice so that we can offer this appointment to another patient. A fee may be charged if a patient does not show up for an appointment without sufficient notice.
Financial


We will be more than happy to submit all insurance forms for you and help you recover the most from your benefits. We will do everything we can to help you afford the treatment you need and want. For patients who require major work, a complete payment plan is designed with an appropriate payment schedule. Forms of payment accepted by the office are check, cash, or any major credit card.

No insurance, no problem, ask about our Smile Saver Discount Card

Interest free plans available through carecredit.com. We serve patients from Toledo OH, Oregon OH, Ottawa Hills OH, Moline OH, Woodhurst OH, Harbor View OH and Shoreland OH.