Lumineers in Toledo, OH
Lumineers can give you the radiant smile you've always wanted. Great Smiles Family Dentistry offers Lumineers near you! We are conveniently located at 4646 Nantuckett Drive Toledo, OH 43623. Call us today for more information. Our professional staff is ready to serve you the best quality service!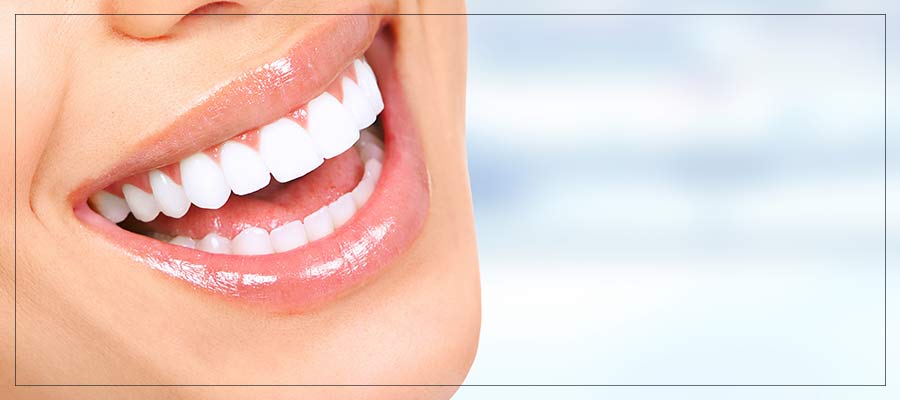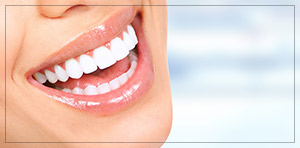 At Great Smiles Family Dentistry, our team of dental professionals knows that every patient's smile is different, and can require different dental procedures to stay bright and white. That is why we offer personalized dental services for every patient that walks into our dental clinic, and our team takes the time to tell you the details of every procedure. We know that maintaining your dental health and your smile can seem overwhelming at times, so we do our best to make the process easy and stress-free for you. One popular procedure that we can perform for your teeth is dental lumineers, which are a type of dental veneer that can be applied in just one or two visits and give you quick results. Not only are lumineers fast and effective, but they are also a reliable option for getting a beautiful smile that is straight and white. If you have cracked or stained teeth, then lumineers may be the perfect option for you.
One of the best parts of coming into Great Smiles Family Dentistry for all of your dental procedures is receiving services from our excellent team of dental professionals. Our main dentist, Dr. Khan, has extensive years of experience in providing lumineers and other veneers, and he can answer all of your questions about the process. All of our team members are friendly and can provide you with confidential and top-notch services, all in the comfort of our state-of-the-art dental clinic in Toledo, OH. Our lumineers provided at Great Smiles Family Dentistry are of the best quality and will provide you with long lasting results. By simply coming in for one or two visits to our dental clinic, you will be able to see the fast and effective results that you are looking for. Getting perfect teeth does not have to be a headache, and our team can help to simplify the process and provide you with great results.
Lumineers are unique because they are ultra-thin and even thinner than traditional dental veneers. They are also highly translucent, which makes them appear more natural and effectively replicate your real teeth. While there are some benefits of traditional veneers, this all depends on your unique dental needs. When you come into Great Smiles Family Dentistry for an initial consultation, our team of dental professionals will work with you to find the best possible option and have you walk out of our clinic with a perfect smile in no time. We know that the process can seem confusing, so we will walk you through the necessary steps as soon as you walk in or give us a call at Great Smiles Family Dentistry. Our team provides dental care for patients of all ages throughout the week, and we can work with your busy schedule to find a time that is right for you! If lumineers seem like the perfect option for you, then we welcome you to schedule an appointment with us today. We look forward to helping you maintain your smile! We serve patients from Toledo OH, Oregon OH, Ottawa Hills OH, Moline OH, Woodhurst OH, Harbor View OH and Shoreland OH.