Does Dental Insurance Cover Braces?
When your children need braces, contact Great Smiles Dentistry! We can help you determine if your insurance company will cover the cost of your children's braces. Call us today for more information! We are located at 4646 Nantuckett Dr Ste D, Toledo, OH 43623.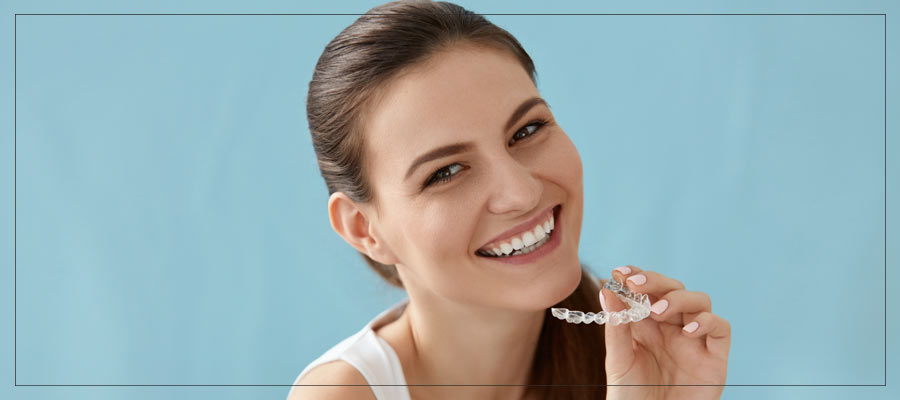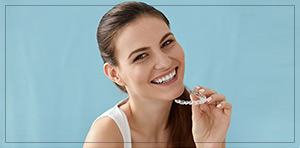 Table of Contents:
What kind of insurance covers braces?
How much are braces with insurance per month?
Can I get braces for free?
What is the average cost of braces for a child?
What kind of insurance covers braces?

Dental insurance often covers braces, especially for those under the age of eighteen. However, it is important to know that not all dental plans include coverage for orthodontic treatment – under which braces fall – and often those dental plans that do include coverage for braces are only applicable for those children who fall under the age of eighteen.

For finding coverage for braces for adults, you may need to shop around for a dental insurance policy that includes orthodontic treatment. Another alternative option for those looking for payment options and coverage for adult braces is what are commonly termed discount plans – otherwise known as dental savings plans. These are not considered to be dental insurance, but they do allow you to pay for dental services at lower rates, which can be a viable option for those looking for orthodontic treatment coverage and options.
How much are braces with insurance per month?

The average cost for braces in the United States can vary between $5,000 to $6,000, although it can also go as low as $3,000 or as high as $10,000 – depending on your age, your insurance plan and coverage, and the type of braces that you wear. Another factor to consider when it comes to the cost of braces is determined by the length of time that you wear them, which is typically an average of twenty-four months – or two years.

For a twenty-four-month period, the cost of braces monthly for an adult can work out to an average of roughly $208 per month – although that cost can change depending, again, on your insurance coverage and which type of braces you wear. The cost of braces can change drastically because it is an individualized service that is determined by you and your orthodontist for what will work best for you and your reasons for receiving braces in the first place.

One of the important factors to consider is that the average cost of braces for adults is slightly higher than for children – roughly, it works out to a difference of approximately 3.6% in terms of overall cost between children and adults who receive braces. It is important that you consider your insurance plan, coverage, and what will work best for you when determining the cost of your or your child's braces.
Can I get braces for free?

There are options for getting braces at low or no cost. One of these options is to apply to a non-profit organization, which may occasionally provide financial aid for braces, although given that they typically heavily rely on donations they are unable to provide aid to every family or individual who may be in need of their assistance with dental or orthodontic treatments. Even then, these non-profits typically focus on providing aid to children, rather than adults.

There are possibilities to get braces for no cost, but those who can take advantage of this are very limited and include college students, veterans, and those who have a medical need for braces. However, even in those situations, the odds of receiving free braces are exceedingly low and unlikely to occur.
What is the average cost of braces for a child?

The average cost of braces for a child can vary, again, depending on the type of braces chosen and the length of time that the braces need to be worn. That being said, the average range of childhood braces can fall anywhere between $2,500 and $10,000 – ranging from one to four years, respectively. If you have questions about the cost of braces for your child, you should speak with your child's dentist or orthodontist to discuss the costs and options available.

For those looking for affordable dental services and are looking at braces for cosmetic or medical reasons, then we here at Great Smiles Family Dentistry are here to help. We are conveniently located at 4646 Nantuckett Drive Toledo, OH 43623; you can book your appointment with us by calling us. We serve patients from Toledo OH, Oregon OH, Ottawa Hills OH, Moline OH, Woodhurst OH, Harbor View OH, and Shoreland OH.