Teeth Grinding Treatment Questions and Answers
Great Smiles Family Dentistry offers oral appliances for teeth grinding to protect your teeth while you sleep. Call us for more information. We are conveniently located at 4646 Nantuckett Drive Toledo, OH 43623.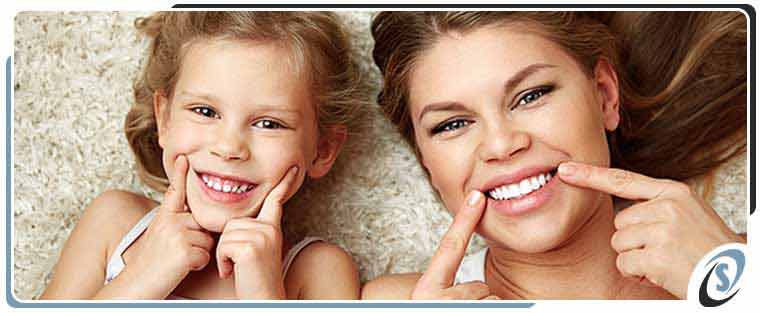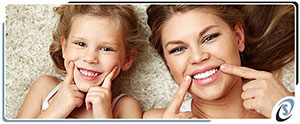 If you grind your teeth at night, you could be causing long-term damage to your wonderful smile. This is more common than you may think but very easy to rectify. Expert Dentist Dr. Khan at Great Smiles Family Dentistry can craft a custom-made oral appliance for you that will protect your teeth at night.
Do I really need an oral appliance if I am grinding teeth? I don't even remember grinding my teeth at night.
When people grind their teeth, it is usually happening at night when they are asleep. As a result, many do not seek out a diagnosis or even realize they are suffering from teeth grinding. However, do you suffer from these symptoms in the morning:
A headache
Tenderness in the jaw
Pain in the jaw.
Damaged teeth that you cannot explain.
Your partner says your teeth were clicking and/or chattering in your sleep.
The muscles that control your mouth are powerful! They can generate over 200 pounds of pressure. Over time this can lead to oral health problems and damage your tooth enamel. If left untreated, it can lead to permanent damage or expensive surgery to correct. While there are ways to reduce teeth grinding, like reducing your stress, these are only effective in minor cases of teeth grinding. If you suffer from long-term teeth grinding, you need a solution from our Dentist Dr. Khan to prevent long-term damage.
How do you make oral appliances for teeth grinding?
First thing first is a consultation from our board-certified dentist. He will examine your teeth for signs of teeth grinding. Sometimes symptoms related to teeth grinding can be confused with other oral health issues. We will look for the tale tell signs of teeth grinding and evaluate your teeth to see if an oral appliance is right for you.
If an oral appliance for your teeth grinding is recommended, our dentist will take an impression of your teeth. Unlike the mouth guard you might see a high school football player use, our oral appliances are custom made for you.  We will take the impression and send it to a professional lab where an oral appliance will be crafted to fit your teeth perfectly. It takes one to two weeks for your oral appliance to be made.  After that, you are all good to go for a great, grind-free night sleep.
Great Smiles Family Dentistry is located at 4646 Nantucket Drive Toledo, OH 43623 inside the Nantucket Medical Plaza. There is plenty of parking just outside of our building we share with several other great businesses. Our hours are:
Monday – 8 am to 6 pm
Tuesday – 8 am to 6 pm
Wednesday – 8 am to 1 pm
Thursday – 8 am to 5 pm
Friday- 8 am to 12 pm
Evening appointments are also available. While we accept most major dental insurances, please check with your insurance to see if a mouth guard is covered by your policy. Questions about mouth guards, other services we offer, or would like to make an appointment? Call our friendly staff today. We serve patients from Toledo OH, Oregon OH, Ottawa Hills OH, Moline OH, Woodhurst OH, Harbor View OH and Shoreland OH.
We look forward to meeting you and helping you achieve a great smile at Great Smiles Family Dentistry.