Teeth Whitening Treatment in Toledo, OH
Removes stains in a gentle & safe way. Great Smiles Family Dentistry provides professional teeth whitening at an affordable cost using Zoom. Call us for more information. We are conveniently located at 4646 Nantuckett Drive Toledo, OH 43623.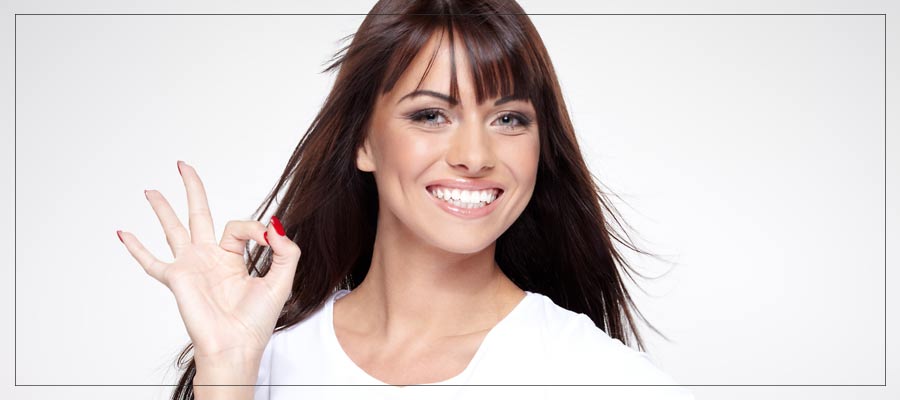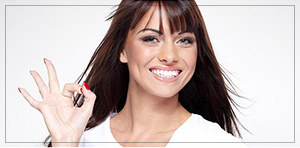 Having discolored, yellow teeth can be an awkward and challenging part of your appearance and can be an additional source of anxiety or embarrassment for many individuals. At Great Smiles Family Dentistry in Toledo OH, we have many patients come in with concerns about the appearance of their teeth. Most patients carry concerns of discolored or misaligned teeth that do not have easy, at-home fixes. That is where our knowledgeable team of dental professionals comes in at Great Smiles Family Dentistry! Our dental clinic offers Zoom Teeth Whitening on-site, as well as a large variety of other dental services that can help your smile stay bright and healthy throughout the year. We are conveniently located at 4646 Nantucket Drive in Toledo, OH, and offer appointments during the weekdays.
Zoom Teeth Whitening is an innovative whitening technique that has been clinically proven to whiten teeth by up to eight shades in only 45 minutes. There are two different in-office Zoom Whitening treatments offered to patients at our dental clinic, which are outlined below:
Zoom QuickPro: This teeth whitening treatment lasts for about 30 minutes and results in a noticeably whiter smile. Your smile can improve by up to four shades of brightness, all in the friendly comfort of our dentist's office. Your dentists will simply prepare your mouth and gums, apply whitening varnish to each tooth, and apply a layer of protective sealant that keeps your teeth safe from unwanted sensitivity. After that, you can simply brush off the varnish after thirty minutes. Zoom QuickPro is a great option for patients who have minor discoloration on their teeth or for those who want a quick whitening treatment at Great Smiles Family Dentistry.
Zoom WhiteSpeed: This teeth whitening treatment lasts for about 30 minutes and provides rapid and effective results for patients. The main difference between this procedure and Zoom QuickPro is the use of a blue LED lamp on your teeth to accelerate the whitening process. This is repeated three times and is completed by an application of a post-treatment gel to ensure that your teeth' enamel is protected and sensitivity is reduced. The LED lamp settings are variable and can be adjusted based on your whitening needs. When you come into Great Smiles Family Dentistry, our dentist and team of experts will help you with deciding which level of whitening is best for your teeth.
If you are looking for a fast and effective way to obtain white and healthy teeth, then Zoom Teeth Whitening options at Great Smiles Family Dentistry may be perfect for you! Our dental professionals can help you decide which procedure is right for your teeth, and walk you through the process. We are open during the weekdays and provide appointments to patients of all ages. If you have very sensitive teeth, here is some useful information.
Great Smiles Family Dentistry provides high-quality, affordable dental and oral health care to thousands of people across Toledo—and we're here to serve you. Make an appointment online today or call us. Our entire team at Great Smiles Family Dentistry in Toledo, OH looks forward to helping you maintain a bright, white smile! We serve patients from Toledo OH, Oregon OH, Ottawa Hills OH, Moline OH, Woodhurst OH, Harbor View OH, and Shoreland OH.