Cosmetic Dentistry in Toledo, OH
Great Smiles Family Dentistry located at 4646 Nantuckett Dr Toledo, OH 43623 has comprehensive cosmetic dentistry services to improve your smile. Call us today for more information.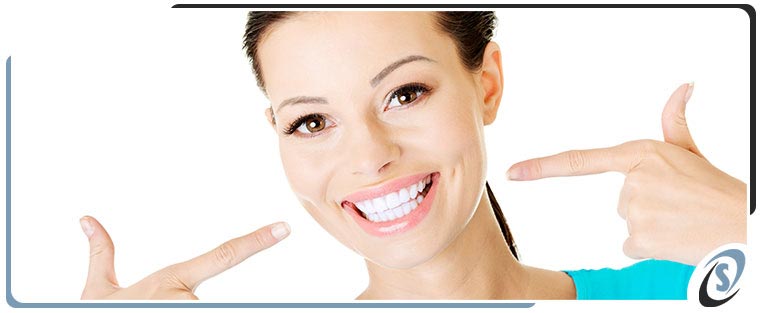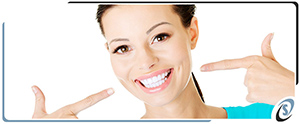 If you have ever found yourself hiding your smile because it doesn't look as radiant as you would like, then the experienced professionals at Great Smiles Family Dentistry may be able to help. We are proud to offer comprehensive cosmetic dentistry services in Toledo Ohio to our patients seeking to improve their smile through the use of dental implants, restorative dentistry, and patented whitening techniques. We believe in helping our patients maintain healthy, beautiful smiles throughout their lives.
At Great Smiles Family Dentistry, we are committed to you. We offer exceptional general dentistry to keep your teeth and gums healthy, as well as dental techniques that can improve the look of your smile, so that you can feel confident in your appearance every day. Whether you want to improve your smile for a special occasion such as your wedding, or if you have simply been thinking about improving it for a long time, the experienced dental professionals at Great Smiles Family Dentistry in Toledo can work with you to create a treatment plan that will precisely target your specific concerns and leave you with a smile that is bright, radiant, and camera ready.
Dental implants are frames or posts that can be surgically placed in the jawbone, so your dentist can create and mount artificial teeth to improve your smile and fill gaps. Dental implants are a secure and permanent solution for people who are embarrassed by missing or spaced out teeth. They offer a more secure option for people who may have previously considered dentures or bridges. In order for dental implants to be a viable treatment option, you must have healthy gum tissue and bone.
For patients seeking a whiter, brighter smile, Zoom! in-office teeth whitening in Toledo can lighten your stained or yellowed teeth by up to 8 shades. For those of us who enjoy drinking coffee, tea, or red wine, tooth discoloration is inevitable. Zoom! whitening can offer exceptional whitening in less than an hour. Zoom! uses hydrogen peroxide whitening gel and a powerful light activation system to provide you with painless, permanent whitening of your teeth, so you can open up and smile with ease and confidence.
Restorative dentistry can refer to any number of cosmetic procedures, including fillings for cavities, inlays, onlays, and crowns. These procedures can be done with a variety of materials, depending on your budget and individual needs. At Great Smiles Family Dentistry in Toledo, we will take the time to complete an in-depth, individualized consultation to ensure you receive the specialized care and attention you deserve and achieve the smile you have always wanted.
If you are interested in what cosmetic dentistry can do for you and your smile, trust the experienced dental professionals at Great Smiles Family Dentistry to provide you with the best consultation and cosmetic dental services available in the Toledo area. We work hard to provide our patients with the best dental implants, teeth whitening, and restorative dentistry. We understand how important your smile can be, so let us help you make it the best possible. Call Great Smiles Family Dentistry today to take the first step toward a more beautiful, healthier smile. We Serve Patients From Toledo OH, Oregon OH, Ottawa Hills OH, Perrysburg OH, Woodhurst OH, Sylvania OH, and Shoreland OH.