Cosmetic Dentistry in Toledo, OH
Cosmetic dentistry involves dental treatments that are implemented to improve the aesthetics of the teeth. Visit Great Smile Family Dentistry for our cosmetic dentistry treatments such as crowns, veneers, dental implants, and more to restore and enhance the appearance of your teeth which will help you feel more confident about your smile in no time! We are conveniently located at

4646 Nantuckett Dr Toledo, OH 43623

has comprehensive cosmetic dentistry services to improve your smile.

Call us

today for more information.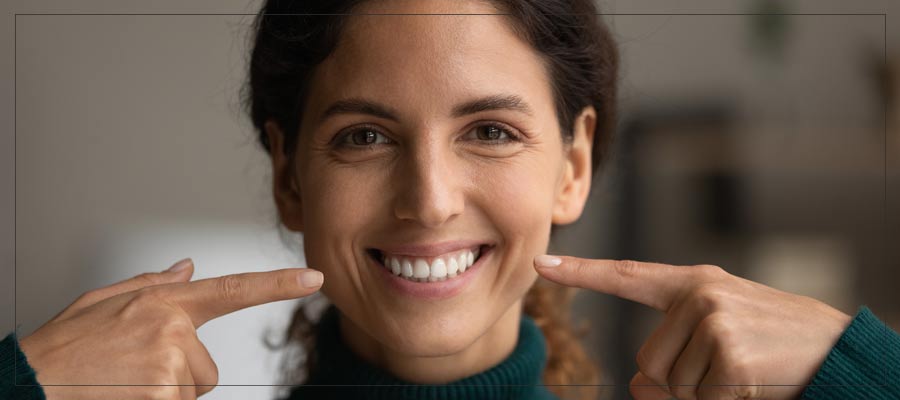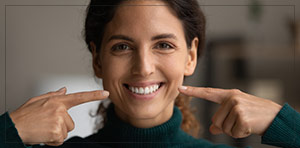 Table of Contents:
What is cosmetic dentistry?
Is general dentistry the same as cosmetic dentistry?
What cosmetic dental services do you provide?
Where can I get cosmetic dentistry treatments in Toledo, OH?
If you have ever found yourself hiding your smile because it doesn't look as radiant as you would like, then the experienced professionals at Great Smiles Family Dentistry may be able to help. We are proud to offer comprehensive cosmetic dentistry services in Toledo Ohio to our patients seeking to improve their smiles through the use of dental implants, restorative dentistry, and patented whitening techniques. We believe in helping our patients maintain healthy, beautiful smiles throughout their lives.