Dental Implants Specialist in Toledo, OH
Dental implants are designed to replace a single missing tooth or anchor a larger restoration such as a bridge or denture. Great Smiles Family Dentistry is proud to provide dental implants for patients so that they can smile with confidence again. For more information, Call us now for more information! We are conveniently located at 4646 Nantuckett Drive Toledo, OH 43623.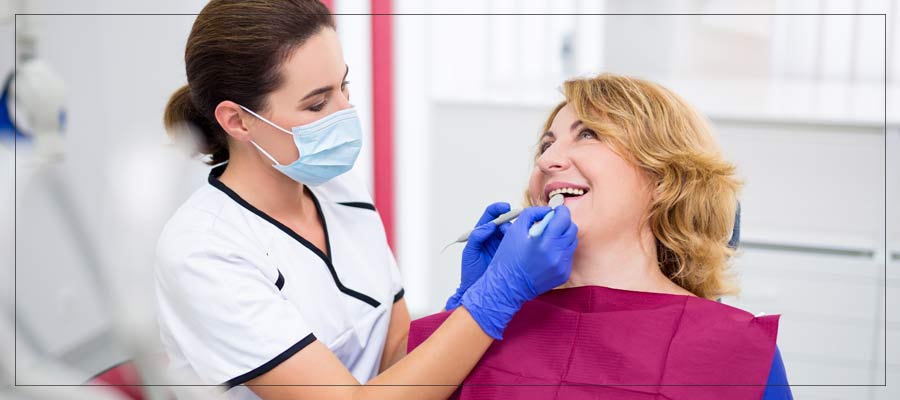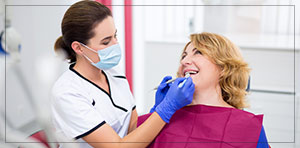 Table of Contents:
What are dental implants?
What are the benefits of dental implants?
What are the types of dental implants?
Why would you need a dental implant?
Missing teeth can make you feel self-conscious and lacking confidence in your smile, which is something every individual should feel comfortable showing off whenever they want! If you are dealing with missing teeth, dental implants are a great treatment option whether you are missing one or multiple teeth. Dental implants are an excellent alternative to dentures and other teeth replacement treatments.