Invisalign Price in Toledo, OH
Great Smiles Family Dentistry Provides Invisalign Clear Braces at An Affordable Cost. Redeem Your Invisalign Special and Receive 25% Off Plus a Complimentary Exam. Call Us now for more information. We are conveniently located at 4646 Nantuckett Drive Toledo, OH 43623.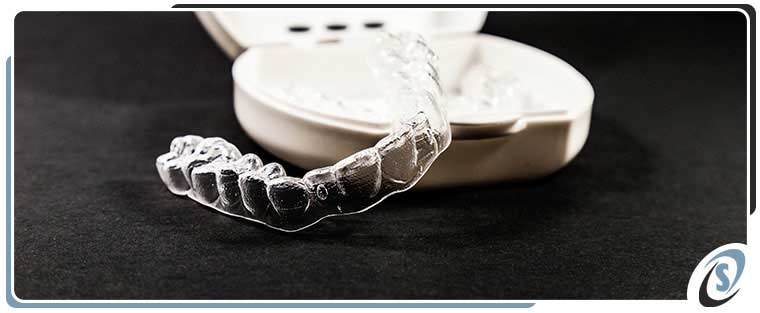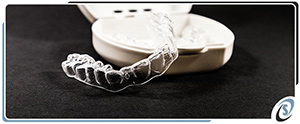 Dr. Nadeem Khan, DDS is a Platinum Invisalign Dentist for the Residents of Northwest Ohio Since 2016 and Lectures for Invisalign.
When considering Invisalign in Toledo OH, especially in comparison to traditional braces, one of the first questions most people have is about how much Invisalign will cost. At Great Smiles Family Dentistry, we work hard to provide our patients with incredible results at the lowest cost possible. We provide comprehensive consultations to discuss each patient's individual needs because we believe in providing every person who comes to our dental practice with the attention they deserve so that we can understand their unique goals.
It is impossible to determine the total cost of a Toledo Invisalign procedure on a broad basis, as there are a variety of factors that must be taken into account before a final cost can be decided. These factors include, but are not limited to, the complexity of the alignment issues to be addressed, as well as the length of time the Invisalign aligners will need to be worn in order to complete your smile's transformation. When you receive your individual consultation, the experienced dentists at Great Smiles Family Dentistry in Toledo Ohio can give you a much clearer picture of the total costs associated with your individualized treatment plan.
In general, the cost of Invisalign clear aligners in Toledo is comparable to traditional wire braces to achieve the same results. This means, for about the same cost as unsightly bands and uncomfortable brackets, you could find your ideal smiles with the use of barely noticeable aligners that are convenient and comfortable. Given the choice between braces that are painful, cut the inside of your cheeks, and keep you from eating some of your favorite foods for months or years at a time, and the option of clear aligners that can be easily removed and cleaned, why would you ever choose the first option?
The average range for a complete Invisalign procedure in Toledo falls between $3500 and $8000. Most dental insurance plans cover at least some of the cost of Invisalign in the same way they would traditional braces. At Great Smiles Family Dentistry, we strongly advise having a personal consultation before making any final decisions regarding your treatment plan. Dr. Nadeem Kahn is an Invisalign Platinum Provider in Toledo, which means he and his team can provide you with the very best cosmetic dentistry available in the Northwest Ohio area. Trust our experienced dental staff to help you achieve the best smile possible! At Great Smiles Family Dentistry, we know that we can improve your confidence and help you feel great about the way you look.
If you are interested in discussing Invisalign, call Great Smiles Family Dentistry in Toledo today to schedule a consultation. We have the experience you want in a dental provider and can ensure that you achieve the smile you want and deserve so that you can face each day with confidence, and a beautiful smile. Don't spend another moment feeling insecure about your teeth or covering your mouth in photos; call Great Smiles Family Dentistry now and achieve the smile of your dreams. As a Platinum Preferred Provider of Invisalign, we provide the very best cosmetic dentistry available in the Toledo area and look forward to serving you. We serve patients from Toledo OH, Oregon OH, Ottawa Hills OH, Moline OH, Woodhurst OH, Harbor View OH and Shoreland OH.