Invisalign Dentist in Toledo, OH
Looking for an Invisalign Dentist? Visit Great Smiles Family Dentistry. Call Us for more information. We are conveniently located at 4646 Nantuckett Drive Toledo, OH 43623.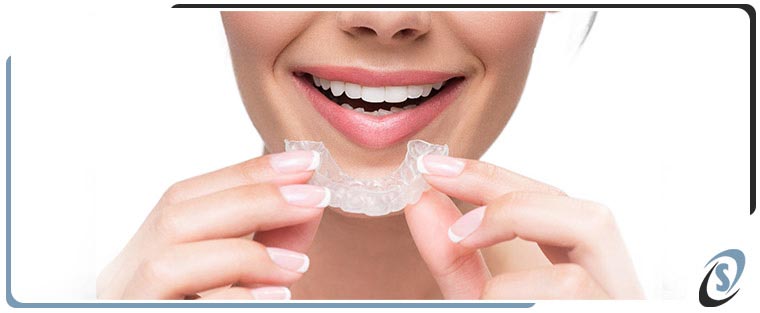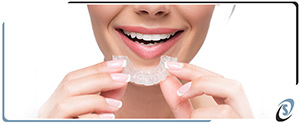 When you decide to undergo the process of using Invisalign braces to straighten your teeth and improve your smile, you want to make sure you receive consultation and treatment from the very best dentist you can. At Great Smiles Family Dentistry in Toledo Ohio, Dr. Nadeem Khan is an Diamond Platinum Provider of Invisalign. Fewer than 1% of Invisalign providers in the United States achieve this status, so you know you will receive the highest quality of dental care when you choose Great Smiles Family Dentistry as your Invisalign provider in Toledo of northwest Ohio.
If you have been thinking about enhancing your smile through the use of braces or other aligners, then Invisalign may be right for you. By utilizing clear plastic aligners to gently and gradually straighten your teeth, you can achieve the perfect smile you have always wanted without the hassle or pain of traditional braces. Let Dr. Khan and his dental specialists at Great Smiles Family Dentistry in Toledo help you unlock your most radiant smile yet!
Invisalign is different from traditional braces, and that's great news for adults looking to straighten and adjust their teeth. You can achieve your ideal smile without wearing the embarrassing hardware often associated with orthodontic work. Using a precise digital scan to map out your smile and create a customized treatment plan for you. Rather than keeping you from your favorite foods or placing restrictions on how you can participate in sports like traditional braces, when you choose Invisalign, you'll be able to continue living your life without interruption.
At Great Smiles Family Dentistry, we'll be with you every step of the way while you work toward the smile of your dreams. Invisalign aligners are barely noticeable, and BPA-free. Taking care of your aligners is simple, just rinse them every night and brush them with your toothbrush. You can continue to floss and brush as usual, without the hassle of brackets and rubber bands getting in the way. This means you can keep up your oral health more easily than with traditional braces.
Invisalign is a great option for teens and adults looking to improve their smile. Invisalign can correct everything from mild to very complex dental issues, including intense crowding, spacing, and gaps between your teeth. Unlike Smile Direct Club, Invisalign can also correct more complicated problems like overbites, underbites, and crossbites, and is supervised by a highly-trained dentist, making it an excellent choice for everyone, no matter how complicated their treatment plan is. Having an experienced dentist in your corner ensures you receive the best possible treatment possible.
If you live near Toledo or around northwest Ohio, trust Dr. Nadeem Khan to help you achieve the smile of your dreams. As an Diamond Platinum Provider of Invisalign clear braces, you can trust Dr. Khan to offer you the very best quality dental care available. If you are interested in straightening your teeth and improving your smile, call Great Smiles Family Dentistry today and schedule a complementary Invisalign consultation today. We will work with you on a customized alignment plan that will have you smiling bigger in no time. We serve patients from Toledo OH, Oregon OH, Ottawa Hills OH, Moline OH, Woodhurst OH, Harbor View OH and Shoreland OH.