Emergency Dentist in Toledo, OH
Broken or chipped tooth, lost filling, tooth pain, for any dental emergencies, visit Great Smiles Family Dentistry! Call us for a same-day appointment. We are conveniently located at 4646 Nantuckett Drive Toledo, OH 43623.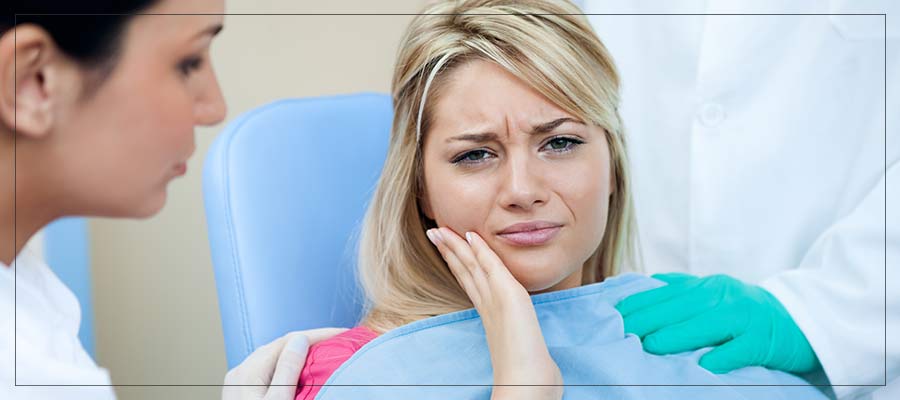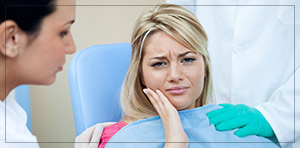 You never know when an unexpected dental emergency may happen. Whether you chip a tooth, lose a crown, or are experiencing intense pain, it is important to know that there is an emergency dentist nearby that you can rely on. In Toledo OH, Dr. Nadeem Khan and Great Smiles Family Dentistry are available to help by providing emergency dental services on the same day. Our experienced and professional staff are dedicated to providing exceptional dental care, so you can find relief fast. We strive to offer a totally comfortable and stress-free experience to every patient.
When you require an emergency dentist in Toledo OH, you want to make sure you are seeing the very best dental providers available. At Great Smiles Family Dentistry, we are proud to serve our patients of Northwest Ohio by offering them the highest quality dental care in the Toledo area. Dr. Khan has more than 20 years of experience, which means you can trust him and his professional staff to provide you with the exceptional dental care you need when you need it most. Dr. Khan is recognized as an extraordinary leader in his field and is on the Board of Directors of the Toledo Dental Society, so you know you will receive the best dental care when you visit his practice at Great Smiles Family Dentistry.
At Great Smiles Family Dentistry, your oral health is our priority. We can also provide relief for patients with jaw muscle and joint conditions through the use of customized night guards to prevent teeth from grinding overnight. Our customized dental appliances can even help many patients with sleep apnea breathe better throughout the night. We can also create mouth guards to protect your smile while you are playing sports.
We take pride in offering our patients a wide range of emergency dental services in Toledo to help them keep their smiles looking the best they possibly can every day, and that includes providing comprehensive emergency dentistry. We strive to create a calm and welcoming office environment so that you don't have to feel stressed at the thought of seeing your dentist. We provide dental sedation that can induce a sense of relaxation during your procedures through the use of intravenous sedation. I.V. sedation is an effective method that works quickly and can be minutely adjusted to provide each patient with the best individual experience possible. We also provide more traditional sedation, including nitrous oxide that is inhaled through a small cup, and oral sedation that can be administered in a pill form for the easiest possible experience.
When you need an emergency dentist in Toledo OH, trust the experienced professionals at Great Smiles Family Dentistry. Our staff is proud to serve our community and will work hard to ensure you receive the very best care possible so that you can avoid prolonged pain and have a happy, healthy smile. Leaving a broken crown or damaged tooth uncared for can cause more complications and problems the longer you fail to seek treatment. Call us today so that we can help you feel better and return to work or school with minimal interruption. We serve patients from Toledo OH, Oregon OH, Ottawa Hills OH, Moline OH, Woodhurst OH, Harbor View OH, and Shoreland OH.