6 Questions to Ask Your Family Dentist
Finding a trusted and expert dentist is important to families and individuals of all ages. Visit Great Smiles Family Dentistry for all your dental care. Call us today to book an appointment. We are conveniently located at 4646 Nantuckett Dr Ste D, Toledo, OH 43623.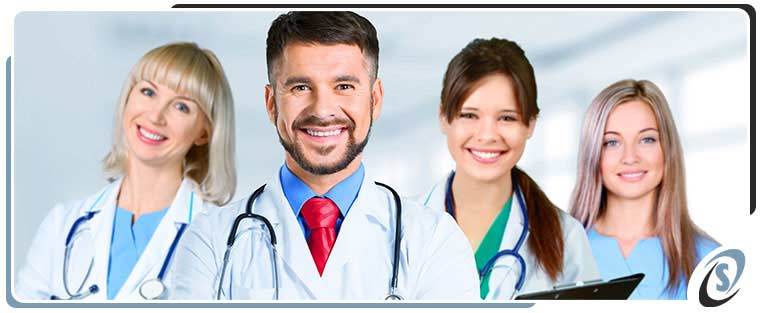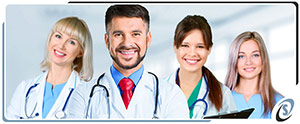 Generally, when we think about our health, we think about sleeping, eating, and exercising right. But too often, we don't think about our oral health. When we overlook our oral health, we can come into trouble, like bad breath, losing teeth in middle age, and even some heart conditions. It's true, and it's a reality many Americans are facing.
However, if you ask your dentist the right questions, you can avoid a lot of that trouble and maintain your health. Also, you should share your oral health concerns with your dentist, just as you share your general health concerns with your doctor. Here are 6 questions to ask your dentist about your oral health.
How can I improve my and my family's oral health?
This is a very general question that could get you a bunch of useful suggestions! But it's also a very good question because every person has different health needs, and some people might have to do more than simply brush and floss regularly.
The dentist might suggest that you brush more often, switch to a different toothbrush, or floss a bit differently to make your routine more effective. If you don't have a sonic toothbrush already, then maybe your next visit is the time to pick one up. The whole family can share the device and rotate the detachable brush heads in and out!
How can you improve my and my family's oral health?
A dentist can do a lot more than give you a checkup and clean your teeth. Tell your doctor about any oral health problems you've been experiencing and if the dentist has any advice. Perhaps you've been experiencing some bad breath. Or maybe your child has been grinding his or her teeth a bit at night and would benefit from a night guard. The dentist might have any number of invaluable suggestions.
How would you sum up my oral health?
Your dentist can provide a general examination of your mouth and look for any signs of osteoporosis or other issues. A dentist is absolutely able to determine whether everything in your mouth is functioning properly. If there's an issue, the dentist is just as able to address it.
Is there any information you should know from my family doctor?
Your dentist should be advised about any recent significant changes to your health or healthcare, like any medications you're taking. Some medications can cause certain complications in your mouth, so it's important to bring up new medications with the dentist.
Is there any information I should pass along to my family doctor?
Many different health problems begin in the mouth. Your mouth can reveal certain conditions like vitamin deficiencies or even heart conditions. For example, inflamed gums could be an indicator of diabetes. Your dentist will help you determine which symptoms might be of concern to your doctor.
How does nutrition affect my and my family's oral health?
This question is especially relevant to your children. A dentist can help you determine whether you or your children could have a nutritional inadequacy. Or maybe your baby is using a baby bottle that is affecting the growth of his or her teeth? What we put in our mouths can have a great effect on what happens to our mouths and our bodies.
And there you have it: 6 questions to ask your dentist during your visit! When you go in for a dental appointment, make use of the time you have and the knowledge the dentist has. Ask the dentist about your family and how you and the dentist can team up to help them with their oral care.
Here at Great Smiles Family Dentistry, we're more than happy to help you and your family with any questions or concerns about oral health. Call us today to learn more about what we can do for you and for your family. We hope to hear from you soon! We serve patients from Toledo OH, Oregon OH, Ottawa Hills OH, Moline OH, Woodhurst OH, Harbor View OH and Shoreland OH.