Single Tooth Dental Implant Cost in Toledo, OH
Is that missing tooth bothering you? Do you want to smile with confidence again? Talk to our team today to learn about single-tooth dental implants and their costs. Great Smiles Family Dentistry offers single-tooth dental implants, and we are accepting new patients. Contact us today. We are conveniently located at 4646 Nantuckett Drive Toledo OH 43623.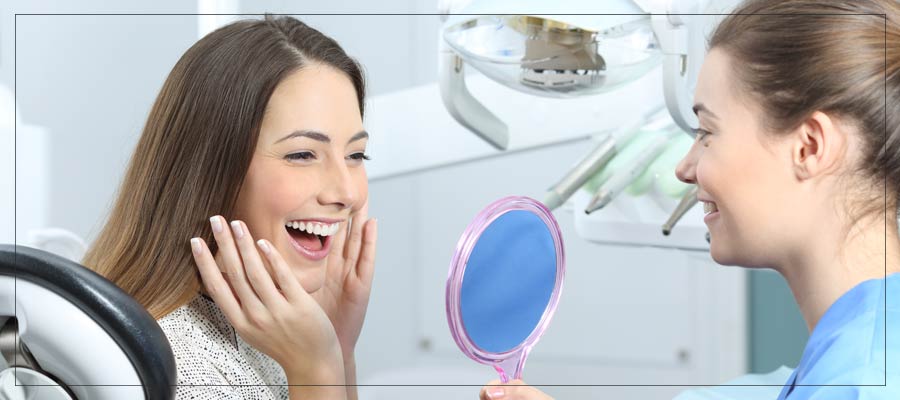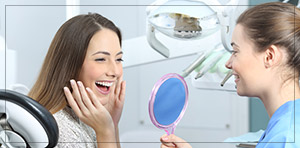 Table of Contents:
How much does a dental implant cost for one tooth?
Can you get a dental implant for one tooth?
How long does a single tooth implant take?
Do you offer single tooth dental implant?