Root Canal Vs. Single Tooth Implant: Which One Is Prescribed by a Dental Specialist?
The dental field offers various options for restoring missing or damaged teeth, and two of the most common procedures for this are root canals and dental implants. A root canal is a treatment that aims to save a damaged and/or infected tooth by removing the pulp and nerve, while a dental implant is a more permanent solution that involves implanting an artificial tooth root into the jawbone. At Great Smiles Family Dentistry, Dr. Nadeem Khan, DDS can help you make a decision when it comes to your dental needs. Contact us today for more information about root canals or single tooth implants or to schedule an appointment at your earliest convenience. We are conveniently located at 4646 Nantuckett Drive Toledo, OH 43623.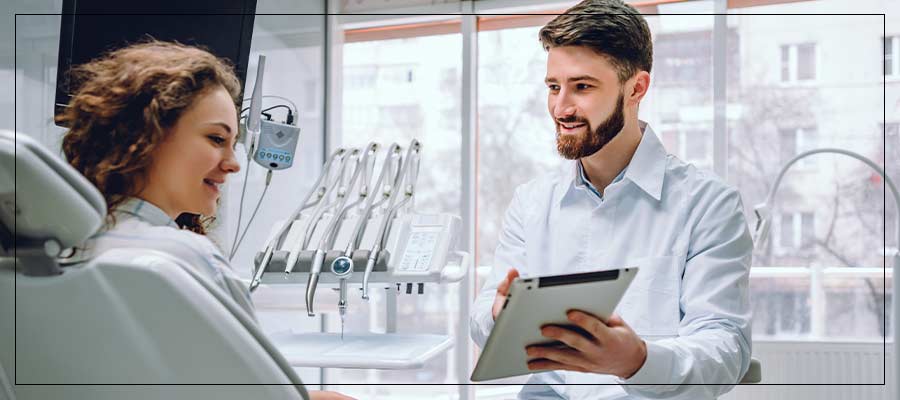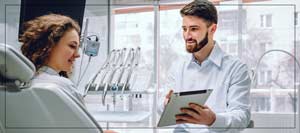 Table of Contents:
What is the difference between a root canal and a single tooth implant?
Is it better to get an implant or a root canal?
What are some symptoms that indicate you may need root canal treatment?
Will I need a dental implant after my root canal?
Why do I have to get a dental implant instead of a root canal?