Toledo Pediatric Dentist Q&A
When you are looking for the top pediatric dentist, look no further than our expert doctors and staff at Great Smiles Family Dentistry. Call us today for more information. We are conveniently located at 4646 Nantuckett Drive Toledo, OH 43623.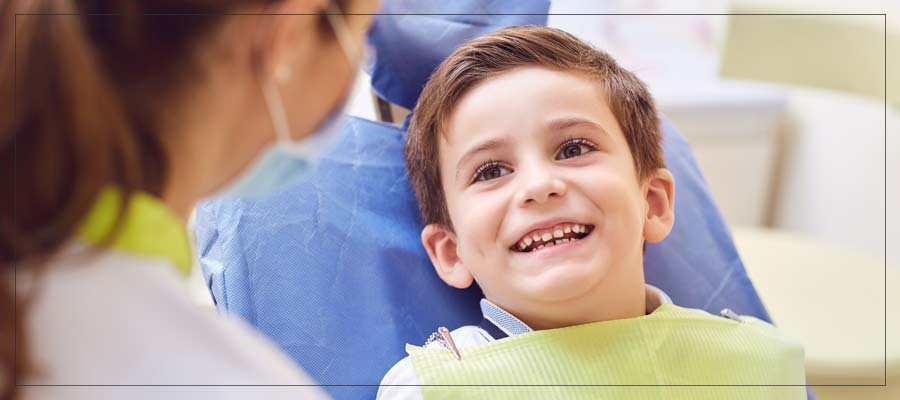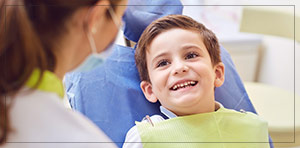 Table of Contents:
What is pediatric dentistry?
Why is it so important to find a good pediatric dentist?
Why should I choose Great Smiles Family Dentistry?
How can I make an appointment with Great Smiles?
Are you looking for a dentist who will be patient and gentle with your child? Many dentists out there just don't have proper training with children. However, here at Great Smiles Family Dentistry, we have trained, certified pediatric dentists who are experienced with child dentistry. At our clinic, Dr. Nadeem Khan, DDS and his team of dental care specialists have been helping children with their smiles since 1995! Dr. Khan is a top pediatric dentist in Toledo OH, and we're sure you and your child will have a great experience with us here at Great Smiles.