Affordable Periodontist Questions and Answers
Great Smiles Family Dentistry believes in bringing you the best dental care at low and affordable prices. Inquire about the benefits today by calling us. We are conveniently located at 4646 Nantuckett Dr Toledo, OH 43623.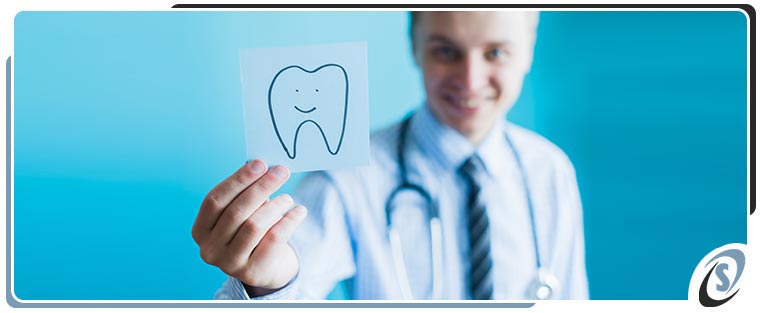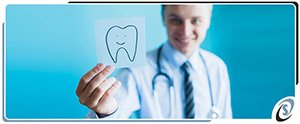 Your gum and oral health are really important, so you shouldn't have to choose between them and your finances. Great Smiles Family Dentistry has a periodontist available to you at an affordable cost so you can maintain your health and your finances. If that sounds like the kind of care you want, then we want to hear from you at Great Smiles, so contact us today!
What are the 4 stages of periodontal disease?
Because it's so common in middle-aged Americans, many people have to think about periodontal disease and its effects like tooth loss. The sooner a person gets the disease treated, the lesser the effects of the disease will be. In fact, it's possible to reverse the disease only during its first stage. The first stage of periodontal disease is gingivitis. Good oral hygiene and regular checkups with a periodontist can treat and reverse gingivitis.
The second stage of periodontal disease is slight periodontal disease. It isn't reversible, but it is manageable with professional assistance. Deep cleaning (known as scaling and root planning) may be necessary. During the third stage of periodontal disease, moderate periodontal disease, scaling and root planning is necessary to prevent the fourth stage of the disease. In advanced periodontal disease, bone loss is a very serious concern and a probability. It requires periodontal surgery or periodontal laser therapy.
How much does periodontal treatment cost?
As you can probably tell by now, it's important to treat periodontal disease in its initial stage or earlier stages. It's also very inexpensive to get periodontal treatment during the initial stage of the disease, and sometimes treatment isn't even necessary at all, as good oral hygiene and regular checkups may be enough to manage and reverse the gingivitis.
If a periodontal treatment is necessary, the cost depends on the type of procedure that's necessary, the stage of the periodontal disease, and the provider of the treatment. The cost of treatment can vary from $500 to $10,000. Many insurance companies may cover at least a part of the cost. At Great Smiles Family Dentistry, our pricing is quite affordable and we work with most major insurers to help you cover the cost of your treatment and/or checkups with us.
How can I fix my teeth with no money?
If you're not sure whether you can afford a periodontal treatment, then ask Great Smiles about it. We may be able to negotiate a better payment option with your insurer or help you set up a payment plan. Remember, it's important to address issues with your teeth and gums right away, and the longer you wait, the more expensive a procedure you may eventually need. There's no harm whatsoever in reaching out to us at Great Smiles to discuss your oral/gum health and the treatments we can provide. A simple consultation is the first step!
Do you have an affordable periodontist specialist in Toledo, OH?
Yes, we do. Great Smiles Family Dentistry has an affordable periodontist who accepts most insurances and can see you very soon for a consultation. We're located at 4646 Nantuckett Drive Toledo, OH 43623, and you can set up that consultation by calling us at (419) 960-4490. Alternatively, you can book an appointment with us online. We'd be happy to hear from you and help you with your gum health soon! We serve patients from Toledo OH, Oregon OH, Ottawa Hills OH, Moline OH, Woodhurst OH, Harbor View OH and Shoreland OH.